Who are we?
SignUpBonuses.co.uk is an offer aggregation service that was established in 2013 targeting the UK market. Sign-up bonuses are collated from reputable UK companies and displayed with relevant information to help customers quickly find the promotion that matches their criteria. We aim to provide the most comprehensive, up-to-date and accessible aggregation service across all devices.
We provide unbiased reviews of all the major betting and gambling sites licensed to operate in the UK. When a company has several separate offerings such as: casino, live casino, vegas, poker, bingo, and sports betting, each category is reviewed individually and then an overall aggregate score is given to the parent company. New customer offers are given top billing across the site but the latest bonuses for existing customers are also highlighted as they become available. By partnering with the best UK betting sites such as Bet365 and Ladbrokes, we can be the first to provide updates on new offers and how to claim them.
SignUpBonuses is a trading name of UK parent company Solid Software Ltd.
Advertising Disclosure
To help keep this website running as a free service, some bookmakers pay us a commission for referring customers when they click our links.
Company Details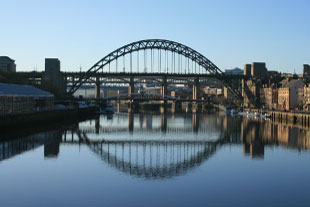 Company Registration Number:
07259827

VAT Registration Number:
993037693 (GB993037693 including UK country code)

Solid Software Limited
Peppercorn Tax
Dissington Hall
Dalton
Newcastle upon Tyne
NE18 0AD
We love to receive feedback, suggestions and comments about the site.
Phone: Call our UK office on +44 (0) 3333 443449.
Email: Contact us via email at enquiry@signupbonuses.co.uk and we try to respond within 24 hours.
Advertising
Please contact us to discuss advertising options.